About Winterthur
Experience everything that Winterthur has to offer
A stunning mansion featuring the most significant collection of American decorative arts in the world. A world-class naturalistic garden set within 1,000 acres of rolling hills, streams, meadows, and forests. A leader in the preservation and study of cultural heritage.
Event: Inspiring Design Virtual Lecture Series
---
Tuesdays in April, 6:00–7:00 pm. Virtual program Registration required. $15 per lecture;…
Event: Family Fun Fridays
---
Join us for a night of socially distanced family fun presented by Winterthur and…
Event: 43rd Annual Point-to-Point Steeplechase
---
Audience: Adult, Family, Member
Sales for Point-to-Point are now open. The safety of our guests is…
H. F. du Pont: Designer, Horticulturist, Collector
Henry Francis du Pont (1880–1969) was born at Winterthur and, in his words, "always loved everything connected with it." A former du Pont home, this American treasure reflects the interests and visions of its founding collector and horticulturist.
---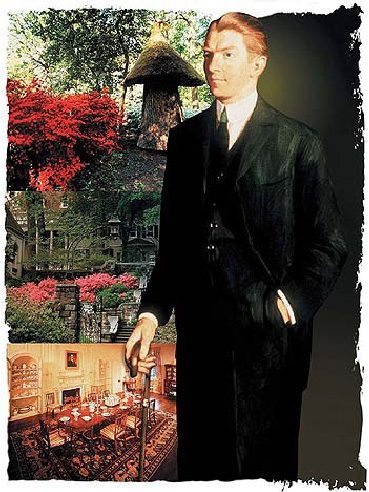 Interesting Stats



Benefits of membership
Members enjoy so much! Free general admission, discounts on dining, access to exhibitions before the public, free introductory tours, and so much more.
Thank You
Winterthur would not be the place it is without supporters like you. This legacy of generosity starts with founder Henry Francis du Pont, who secured the organization's future through a gift in his will. Today your support helps to preserve and to share Winterthur's treasures with thousands of people each year. Please consider one of the many ways to support Winterthur and help us to continue H. F. du Pont's legacy.